Volunteers are the Secret Ingredient to Fair's Success
Generations of families have exhibited at the Lodi Agricultural Fair through the years. This strong family tradition and friends of the fair, keep our volunteer base growing, so the fair will be around for the next generations to enjoy. Today, the fair has an army of 400+ volunteers of all ages, who cut the lawn, help with repairs, building projects, set up and clean up, and volunteer during the fair. This group of dedicated people helps us to keep the costs down, so we have a fair free of gate fees, entry fees and stalling fees. At the Lodi Agricultural Fair, volunteers do make all the difference and we are truly grateful for each one of them. If you would like to become a volunteer, watch for our postings on our Lodi Ag Fair Facebook page, we announce jobs we need done during the weeks leading up to the fair, or please contact the fair at secretary@lodiagfair.com, or call us at 608-592-4499 a month before the fair. We would love to have you join us and our family of volunteers!
Grounds
Help with prepping the grounds before the fair, mowing lawn, flower bed care, work on special building projects, painting and cleaning out buildings.
Contact: Don Ness 608-370-4184
Livestock
Prefair set up of the animal pens and Post fair tear down and put away.
Contact: Eric Johnson 608-516-4125
Russ Cross 608-617-8315

Fair Kitchen and Fair Breakfast Tent
Prep and stock kitchen and breakfast tent, help in designated time slot to cook and serve the food (this is great for groups), and help with clean up and put the kitchen back in order.
Contact: Terry Conklin 608-556-4980

Jr. Exhibit Hall/Open Class/Info Booth
Clean out and set up displays for exhibits in both buildings, help hang up judged items and set up displays, project protect during the fair,
Sunday at 4pm help with Check-Out of exhibits, sweep building and put displays away…usually done by 6pm.
Contact: Lori Ripp 608-695-7770
Other
if there is a certain area of interest you would specifically like to work, just ask!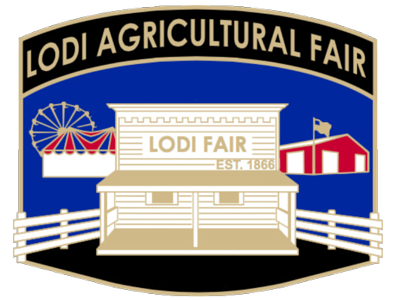 2022 FAIR DATE:
July 7-10
, 2022