THE LODI AGRICULTURAL FAIR INTERN SCHOLARSHIP
Open to College Students Only: The Lodi Agricultural Fair is now accepting applications for the Lodi Fair Intern/Scholarship for our 2022 fair.
Applications are due April 15th, 2022. Please email the completed 3-page application to Secretary@lodiagfair.com. Interviews will be
Set up following the deadline.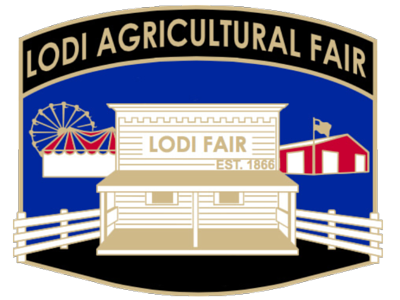 2023 FAIR DATE:
July 6-9
, 2023