LODI AG FAIR LIVESTOCK SCHOLARSHIP APPLICATION
The Lodi Ag Fair is proud to be able to offer a number of scholarships to graduating seniors of area high schools. The recipients of these scholarships must be graduating seniors in good standing and must have exhibited in the livestock departments that are eligible for the Livestock auction for a minimum of 2 years at the Lodi Fair.
Applications must be completed and returned sent no later than April 15 of current year. Please email the completed application to:
Please be sure "Lodi Ag Fair Livestock Scholarship Application" appears in the subject line of your email.
All decisions of the Scholarship Committee are final.
Download the application here.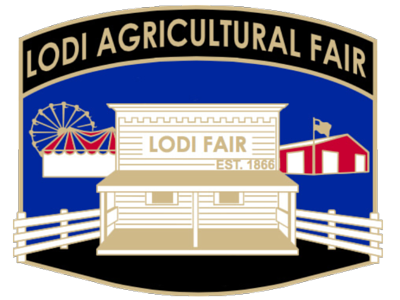 2023 FAIR DATE:
July 6-9
, 2023