Grandstand
Rule Updates
Please Read!
Due to our new Emergency Evacuation Planning, we can no longer allow baby strollers inside the Grandstand.
We now offer a stroller corral conveniently located near the Grandstand Entrance for the strollers to be parked in during our events. It is free!
Due to beer sales in the Grandstand, if you have a PIT-PASS and want to sit in the Grandstand, you must surrender your PIT-PASS and will be given a hand stamp free of charge and allowed in the Grandstand. You will not be able to go back into the Pits once you have surrendered your PIT-PASS.
Children's Special ½ price tickets are only available for children under the 42" ticket counter height.
There is a designated "Family Seating" area for those with smaller children in the Grandstand.
Please, No Carry-Ins.
Date: Sunday, September 5th, 2021
Location: Lodi Fairgrounds-Grandstand
Time: 1 pm
Classes: Light Weights (Under 32,000 lbs)
Heavy Weights (Over 32,000 lbs)
No Entry Fees! Cash payouts for placing!
Grandstand Admission:
$7/adult and children under 42"
ticket counter are free.
****Due to new grandstand safety rules…No strollers will be allowed inside the grandstands. There will be a stroller corral for you to use during the show.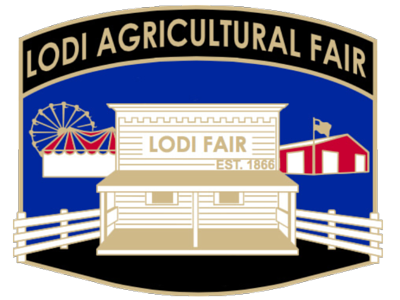 2023 FAIR DATE:
July 6-9
, 2023